Preserving Historic Speed & Style.
Stephen Genaro
Stephen is the head mechanic at Ignite Performance. He has the capacity and expertise to approach any car with an open mind, wrench in hand and can do attitude. Stephen's dream car would be a Mustang 302 Saleen Fastback.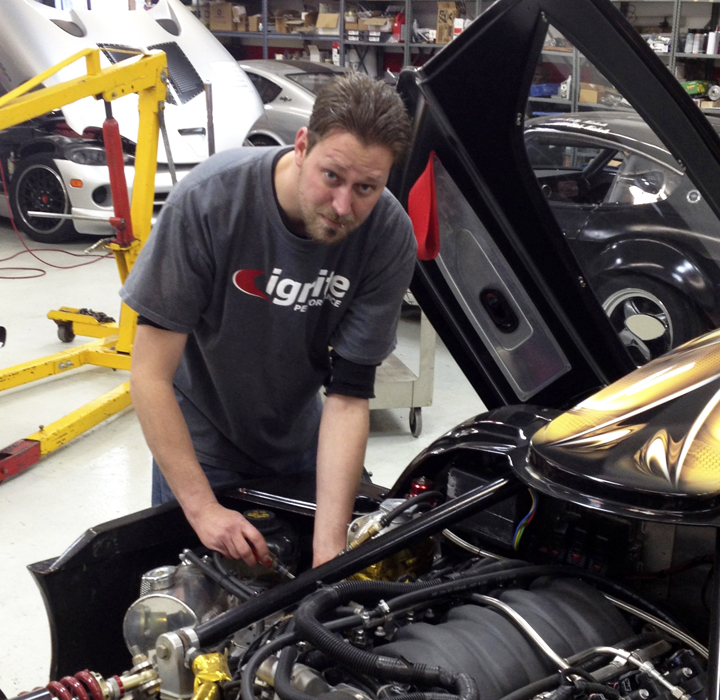 TJ Jacobs
TJ is Ignite's parts specialist and likes to get his hands dirty at the shop AND at the track! At 15 years old, he bought his first MG, and it's become a very long list of other classic cars ever since!!  TJ lives & breathes cars…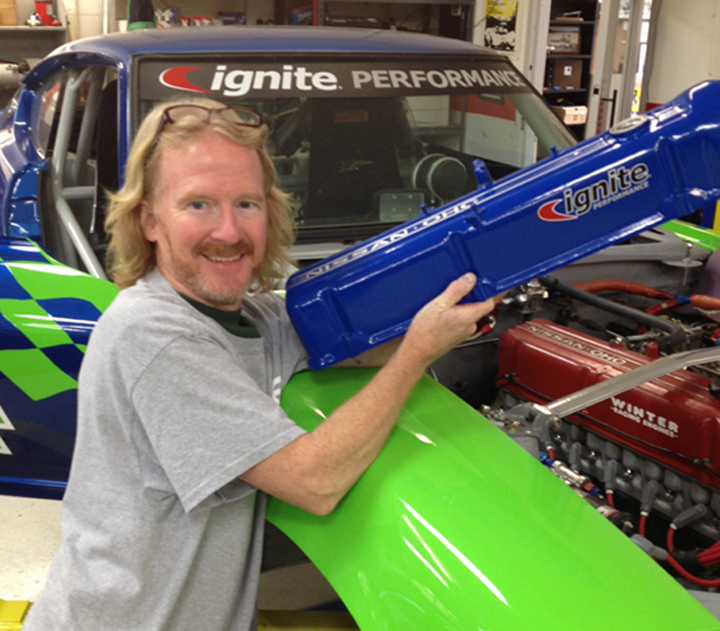 Bret Creamean
Bret is one of our trusted mechanics at Ignite Performance. Bret has worked for Ferrari of Denver, has owned his own transmission shop for 10 years and is a graduate of DADC. Bret is also a huge Beatles fan and antique toy collector.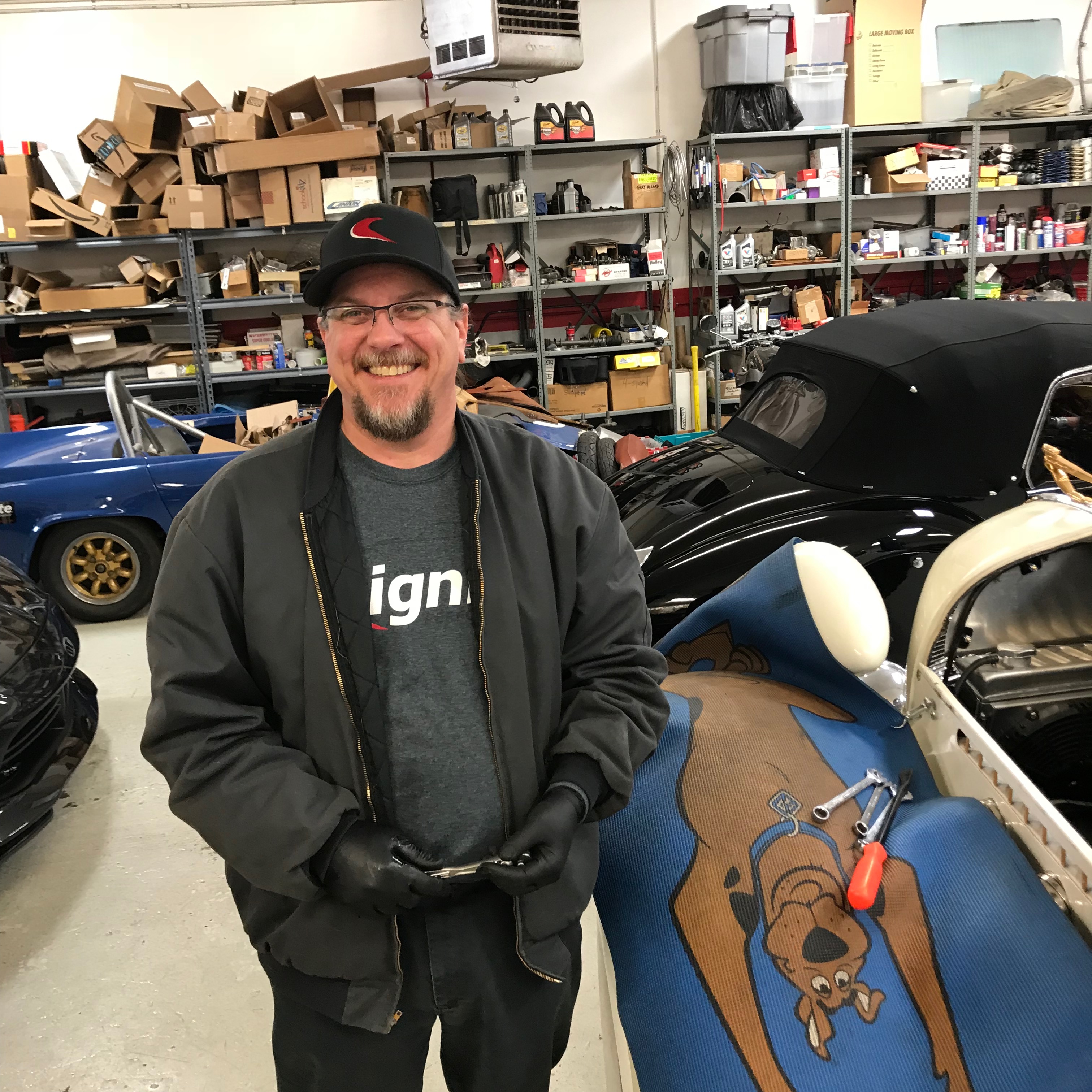 Russ Harper
Russ is Ignite Performance's fabricator/welder. His background includes 18 years of competing in pavement and dirt open wheel racing as a fabricator, mechanic, racer and crew chief. He has built over 100 race chassis that have won several national championships. Russ has also completed many large scale marketing displays for the IRL, sports cars and traditional hot rod clubs.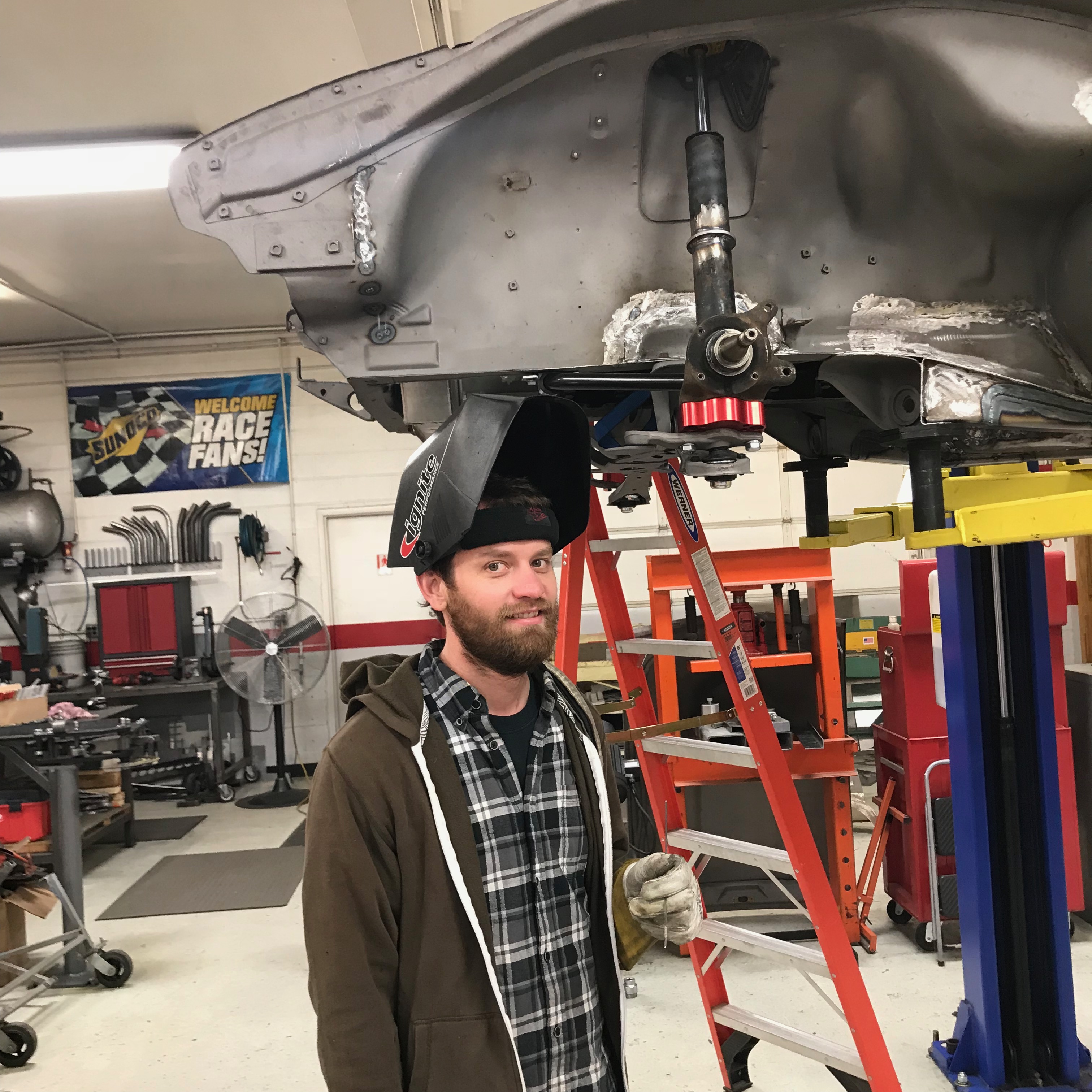 Joe Scalmanini
Joe wears many hats at Ignite Performance. His skill set centers around design but Joe also loves to get his hands dirty. He has experience in kart racing and has had a passion for all things car since he was a child.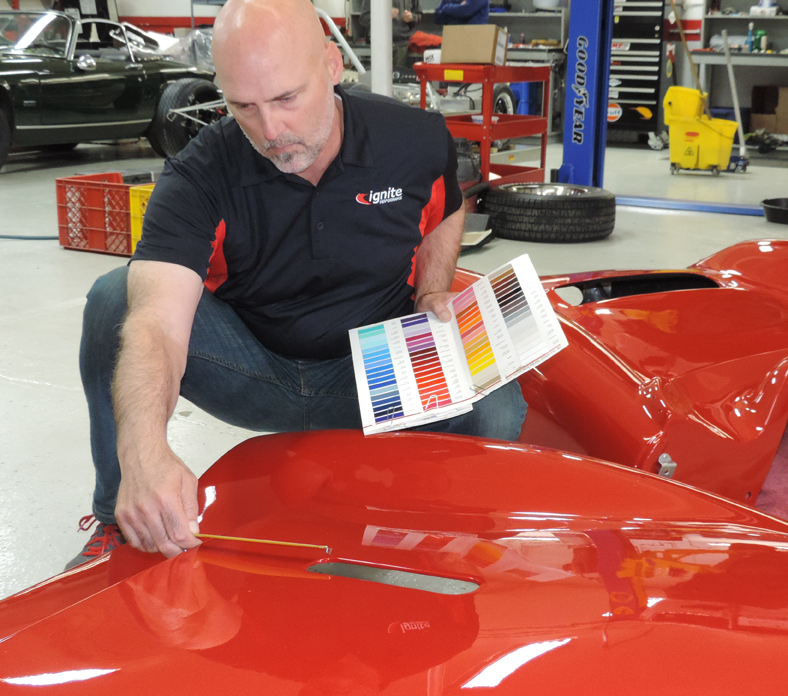 Mac & Lola
Mac and Lola are the shops most popular staff members and can be found hanging around most everyday. A good scratch, dog treat or throw of the ball will get you at the top of their list. Mac drives a McLaren M3 'bird catcher'and Lola drives a Lola T70 't-bone special'.